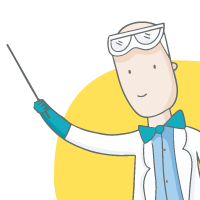 Sign our water saving pledge and you might just win the latest iPad!*
Now let's be realistic here. We're not looking for you to save every drop every time – sometimes, a bubble bath is exactly what we need!
But what we are looking for, is a conscious commitment to try. And if you're unsure why, check out our water saving module to find out why saving water is good for the planet!
For some cool water saving ideas to get you started, head to our top tips page.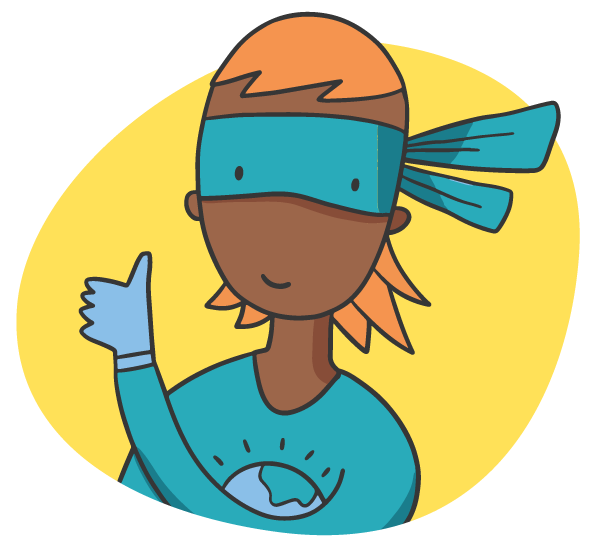 Sign the pledge!
If you're under 18 you must have your adult's consent to enter. We will check by your adult before releasing the prize. To do this, please put in your parent's email address and name.
I hereby solemnly swear to be the water saving warrior that I know I can be:
Careers news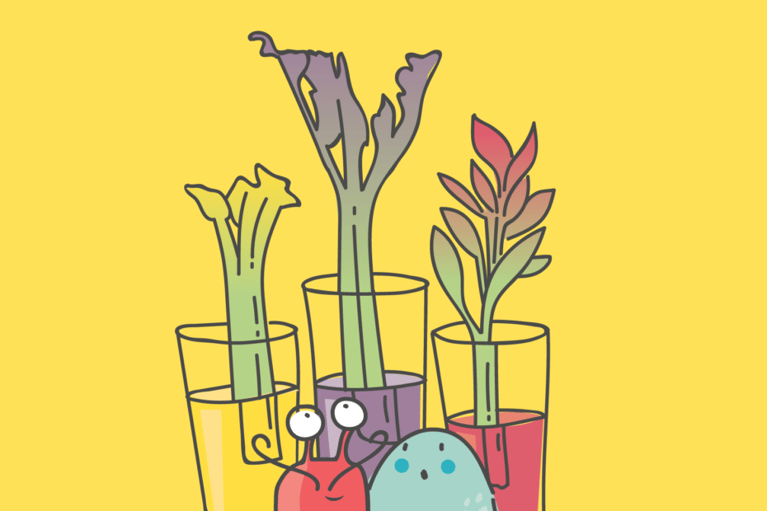 Water saving doesn't just happen at home. It's something we…
Read More »